Old Town Hall - Gothic red brick building with a tower. The construction of the City Hall began in 1258.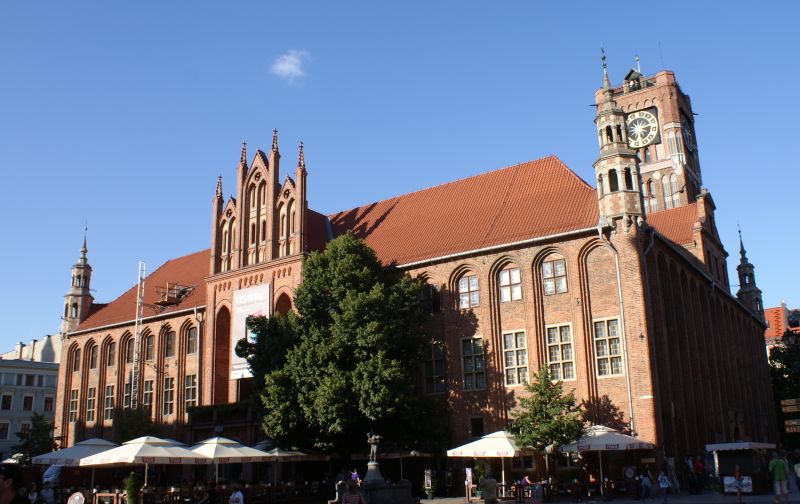 In 1703. During the bombing by the Swedes submissive damage and was rebuilt. He had guest rooms for Polish kings. The king room called "Stub Region" in 1501. Died John Albert.
In 1861 was founded in the City Hall Municipal Museum.